About Us – Sustainable Construction Services
 What We Do
Sustainable Construction Services is part of the Sustainable Group, headquartered in Tullamarine. Our staff have up to 12 years of experience in the solar industry and our company is Australian and locally owned with German engineering expertise.
Sustainable Construction Services is strongly committed to improving the sustainability in our community. We aim to generate energy that is clean, sustainable and less dependent for companies and houses. Another aim we strive to achieve for, is to provide strong services for our clients. We always want to ensure that we gain customer trust through honest and friendly interactions to establish long-lasting relationships. We aim to give strong customer service by providing flexible finance options, along with only providing components that are of the highest quality.
We are backed by business experience in Australia and broad international experience with various solar technologies in major markets. The team at SCS is driven by the capability and diligence of German engineering spirit, which makes us a partner you can want to trust and not let you down. With the standards we have in place, we always aim to achieve 100% efficiency with the projects we undertake and ensure that the delivered projects can work to their fullest potential. If there is any work that we don't feel 100% confident of, we won't accept it as we realize that no perfection can be achieved.
The Team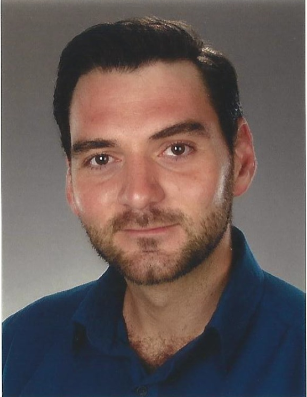 Christian Gertig
Christian is very experienced in the solar industry and holds a Bachelor and Master of Science in Renewable Energy Systems. He has been heavily involved in renewable energy technologies over the past 12 years, especially in the solar field.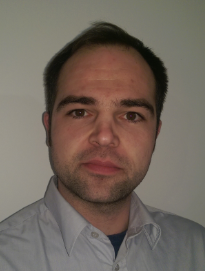 Matthias Zahn
Matthias has been involved in sustainable construction and automation over the past decade and runs the affiliate company, Sustainable Construction Services. He holds a Bachelor degree in Industrial Engineering and is a registered builder.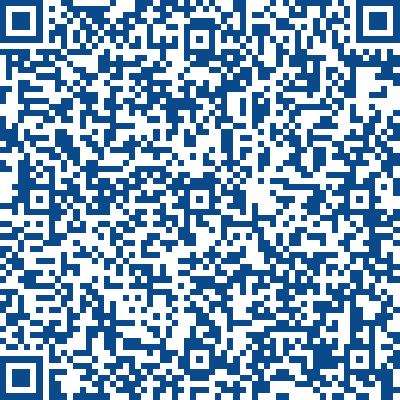 Scan for Sustainable Solar Services contact information
Sustainable Construction Services
Solar sponsoring, solar leasing, and solar installation for those wanting to go solar
info@sustainabless.com.au
Phone: 1800887244
Fax: 03 9994 6385